Office 365 is the brand name Microsoft uses for a group of software and services subscriptions, which together provide productivity software and related services to subscribers. For consumers, the service allows the use of Microsoft Office apps on Windows and macOS, provides storage space on Microsoft's cloud storage service OneDrive, and grants 60 Skype minutes per month. For business users, Office 365 offers plans providing e-mail and social networking services through hosted versions of Exchange Server, Skype for Business Server, SharePoint and Office Online, integration with Yammer, as well as access to the Microsoft Office software.
After a beta test that began in October 2010, Microsoft launched Office 365 on June 28, 2011, as a successor to Microsoft Business Productivity Online Suite (MSBPOS), originally aimed at corporate users. With the release of Microsoft Office 2013, Microsoft expanded Office 365 to include new plans aimed at different types of businesses, along with new plans aimed at general consumers wanting to use the Office desktop software on a subscription basis—with an emphasis on the rolling release model.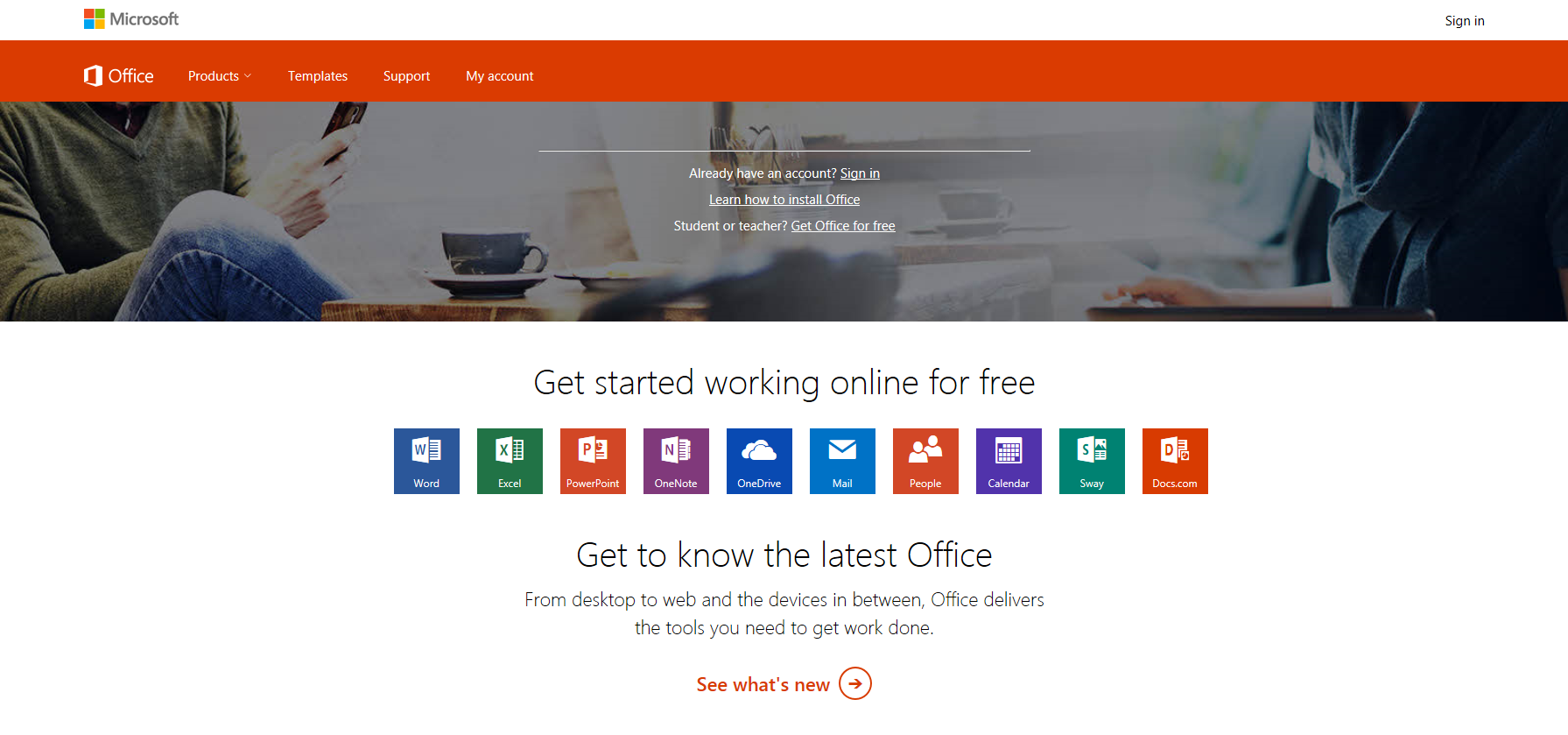 Office 365 provides a very similar experience to the classic Microsoft Office suite of products. The only difference is that by default, your documents are saved to your onedrive (cloud) space, rather than on your computer. You still have the option of downloading your document to your computer if you wish. Excel Online seems almost identical to the original desktop version. However, there is no Visual Basic for Applications capability so programmers can't write their visual basic programs. If you have the equivalent physical product installed on your computer, you can also open and edit the document using that product too.
---
"Learn the form, but seek the formless. Hear the soundless. Learn it all, then forget it all. Learn The Way, then find your own way."
https://en.wikiquote.org/wiki/The_Forbidden_Kingdom